Wait!
Please help MDT to thrive!

Support MDT
here!
To close this box,
click the
X
in the upper
right corner of this box.
Thanks for visiting us!

About MDT
Overview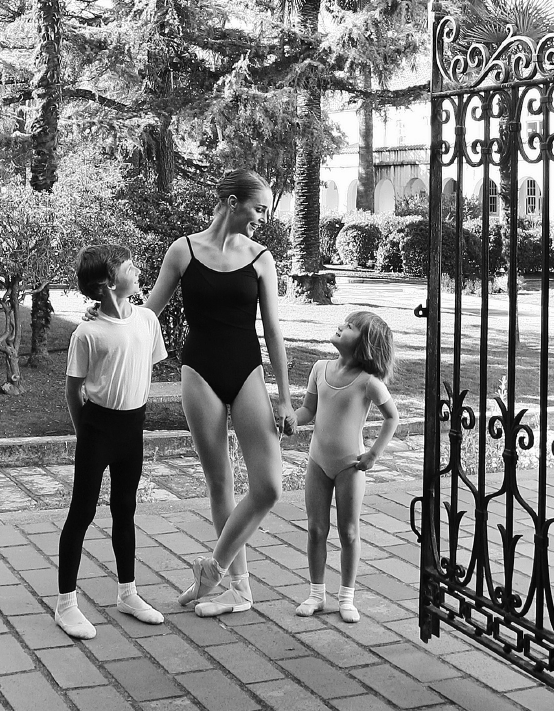 Marin Dance Theatre is an exceptional dance school housed in an 11,000 square foot space on the gorgeous St. Vincent's campus in the heart of Marin County. MDT serves students from all over the bay area with quality dance training in classical ballet and contemporary dance, performance opportunities, and community outreach. Marin Dance Theatre has a beautiful ensemble of professional teachers that provide excellent and personal guidance in an environment that is warm, encouraging, and inclusive. MDT employs a team who are not only experienced, but who are at the top in their field.

MDT faculty and staff share a united vision of providing a very special environment for the dancers. It is one that is positive and engaging. Our unique curriculum develops self-confidence, poise, and nurtures dancers to help them reach their own personal excellence in the art of dance, while creating a life-long appreciation of the experience they shared in the community of MDT.
Marin Dance Theatre Mission Statement:
The mission of MDT is to nurture and sustain the art and technique of classical ballet and contemporary dance for students of all ages through exceptional training and education, unique and exciting choreography, professionally staged performances, and expansive community outreach programs.


The staff at Marin Dance Theatre strives to provide a nurturing and physically healthy environment that cultivates discipline, the ability to work cooperatively, a sense of community and personal achievement, and a lifelong appreciation of dance as well as music, theater, and other associated art forms. The philosophy is one of open, honest communication and support.